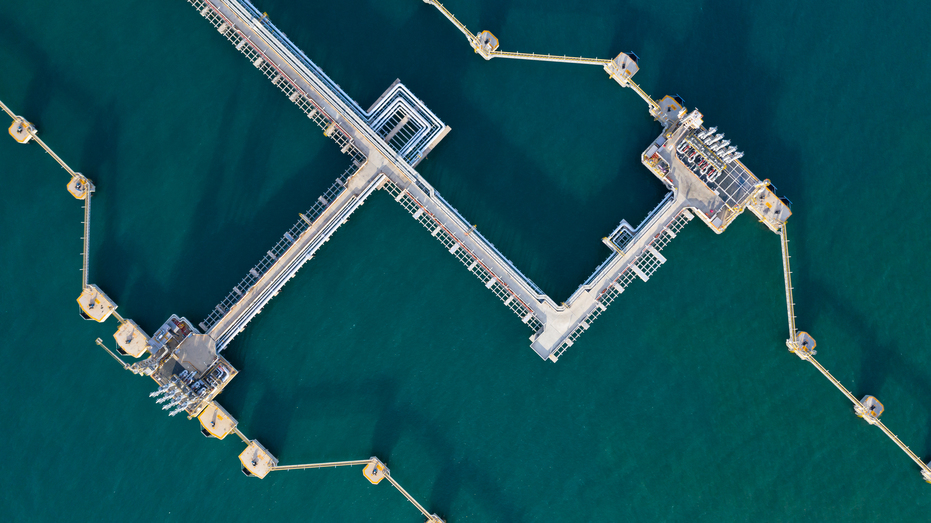 Following the Natural gas price developments of Freeport's Liquid Natural Gas (LNG) export terminal, I will provide an overview of  the US LNG export market, and how Freeport's terminal may impact natural gas prices.
Introduction to Freeport's Liquid Natural Gas Export Terminal
Freeport LNG Development, L.P. is a Houston-based company that owns and operates the Freeport LNG terminal, which is located on Quintana Island, Texas. The terminal has three liquefaction trains, which can produce up to 15 million metric tons of LNG per year. The terminal started operating in 2008, but it was only in 2019 that it began exporting LNG to global markets.
Overview of the US LNG Exports
The US became a net exporter of natural gas in 2017, and since then, LNG exports have been growing rapidly. In 2020, the US exported 74.8 billion cubic feet per day (Bcf/d) of natural gas, of which LNG exports accounted for 9.8 Bcf/d. According to the US Energy Information Administration (EIA), the US is now the world's largest LNG exporter, surpassing Qatar.
Future of LNG Terminals in the US
The US has several LNG terminals under construction or in the planning stage. According to the Federal Energy Regulatory Commission (FERC), there are currently 13 LNG export projects under construction, and 22 projects have been approved but are not yet under construction. These projects have the potential to add more than 40 Bcf/d of LNG export capacity.
The Benefits of LNG Exports for the US Economy
LNG exports have several economic benefits for the US. First, they create jobs in the LNG industry and related industries such as construction, transportation, and engineering. Second, they provide a new market for US natural gas producers, which can increase demand and natural gas prices. Third, they reduce the US trade deficit by increasing exports and reducing imports of natural gas.
The Impact of Freeport's LNG Export Terminal on Natural Gas Prices
Freeport's LNG export terminal has had a significant impact on natural gas prices. Before the terminal started exporting LNG, natural gas prices in the US were relatively low due to oversupply. However, once the terminal started exporting LNG, demand for LNG increased, which can lead to higher natural gas prices. A fire, in June of 2022, closed the Freeport terminal but it has now reopened and operations have resumed.
Comparison of Freeport's LNG Export Terminal with Other US LNG Export Terminals
Freeport's LNG export terminal is one of several LNG export terminals in the US. Other major terminals include the Sabine Pass LNG terminal in Louisiana, the Cameron LNG terminal in Louisiana, and the Corpus Christi LNG terminal in Texas. While all these terminals export LNG, they differ in their liquefaction capacity, location, and ownership structure.
Conclusion: The Role of Freeport's LNG Export Terminal in the Energy Landscape
In conclusion, Freeport's LNG export terminal is an important player in the US LNG export market. It has created jobs, increased demand for natural gas, and contributed to the US trade balance. However, it has also led to higher natural gas prices, which has both positive and negative implications for the US economy. As the US continues to expand its LNG export capacity, it will be interesting to see how this impacts the energy landscape and the global LNG market.
Trading futures and options involves substantial risk of loss and is not suitable for all investors.  Past performance is not necessarily indicative of future results. This matter is intended as a solicitation to trade futures and options.
FEL-PM-230509 #natural gas prices #lng energy #golden pass